Welcome !
A well-known entity in the market providing best cosmeceutical & nutraceutical products for skin care and health care Skin Whitening Capsules,Fat Burner Capsules.
About Us

There are a lot of cosmetic items and health care products in the market to provide you total personal care. To choose an effective product is a little bit difficult because of its purity and safe usage. To provide the best and reliable range of personal care items, we Bohaski Cosmeceuticals established our firm in 2015 as a as Manufacturer of Herbal and Unani and Pharmaceuticals. Our range includes Skin Whitening Capsules, Fat Burner Capsules & nourishment products, muscle supplements, fat burner and much more. All these products are processed with non-chemical ingredients like synergistic blends of fruit extracts, healing botanicals & pure essential oils, etc and are suitable for personal use.
We are a well-reputed entity known for offering our high-quality cosmetic and health care products. The offered products are well known for their effectiveness, precise composition, and safe usage and have gained a valuable position in the local as well as national market. With a proper packaging and safe delivery service, we are offering the range to our precious patrons all over India.
Use of Cosmeceutical and Nutraceutical Product In Our Life
Cosmeceutical is the amalgam of cosmetic and pharmaceutical both. These products are bio-active ingredients used for medicine or drug-like benefit. The label cosmeceutical only applied on the products such as cream, lotion, ointment etc. Offered Skin Glowing, Skin Whitening, Skin Nourishment & more items are similar to Nutri-cosmetics and are used as skin care and health care products. Here are some benefits for which these cosmetic products are used:
Provide proper nourishment to skin
Remove dark circles and enhance the glow
Helps in rejuvenation of skin and removes wrinkles
Reduce skin oiliness and minimize the blemishes appearance

Additionally, the Nutraceutical Products like Fat Burner Capsules & Muscle Supplements are used to remove extra fat and provide required nutrition to your body.
Bohaski Cosmeceuticals is a promising name in the market with its reliable and effective range of cosmeceutical and nutraceutical products like Fat Burner Capsules. For safety purpose, we pack the offered products in polyethene bags, bubble bags and cardboard which are decorated with attractive designs and description for use. The packaging helps to protect the products against contamination, accidental spoilage and helps to maintain the shelf life.
Having almost two years of experience, we have gained lot of knowledge about processing the offered products. A team of researchers puts continuous efforts to give you highly safe & effective range of cosmetics and health care products. Some of the key strengths of our company are:
A wide and reliable range of products
A deft team of professional for the processing of products
Easy and transparent business policies for proper deal
Good logistic support enabling fast delivery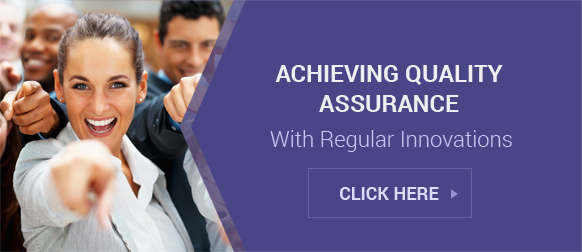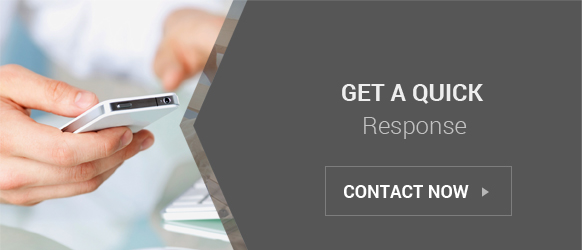 BOHASKI COSMECEUTICALS
F-12/29, Zakir Nagar, Near Nooh Masjid, Okhla, New Delhi - 110025, India
Phone :+918068096206
Mr Tajdar Alam (Proprietor)
Mobile :+918068096206